Who We Are
M/s. PRATAP PARIKH ASSOCIATES is a trusted name in field of Industrial, Commercial and Institutional Architecture. The organisation renders services in Engineering, Architecture, Planning, Interior Design, Project Execution & Management.

The organisation maintains separate departments in Planning, Architecture and Interior Design and various disciplines in Engineering, such as Civil, Structural, Electrical, H.V.A.C. Air
Conditioning and Public Health, etc.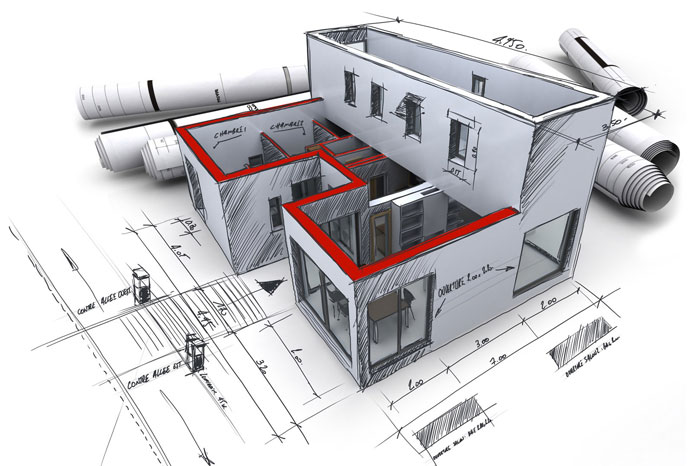 What We Can Do
Our Services
Clients Brands
Our Clients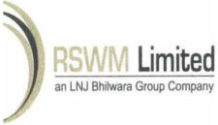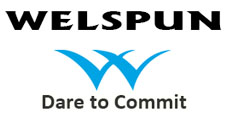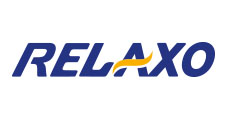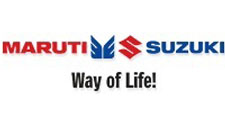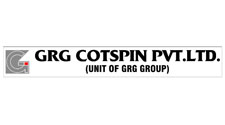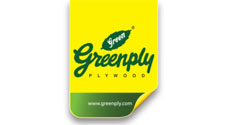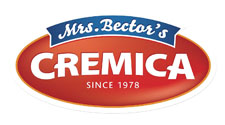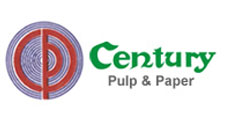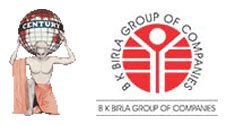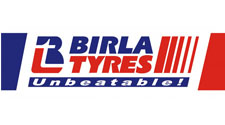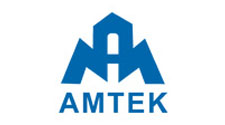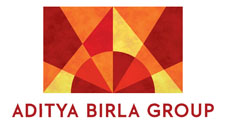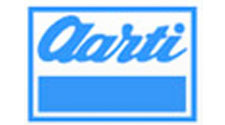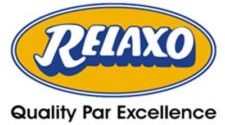 What People Say
Testimonials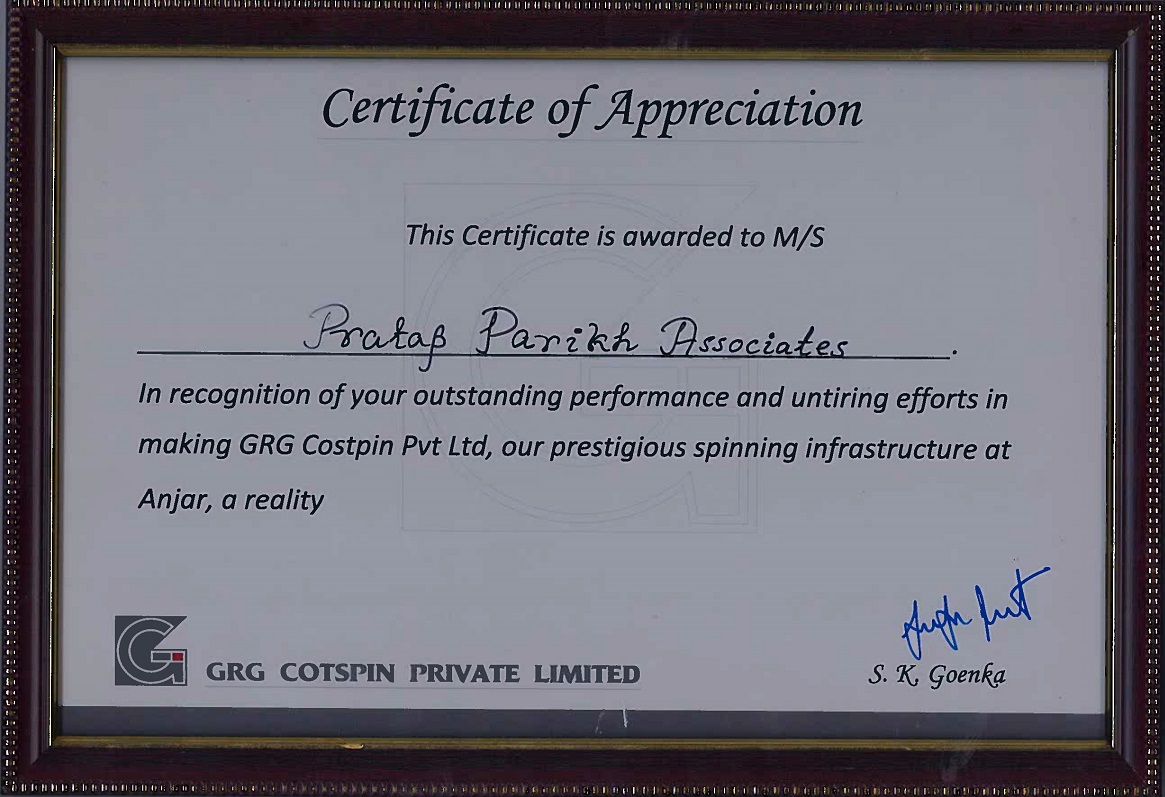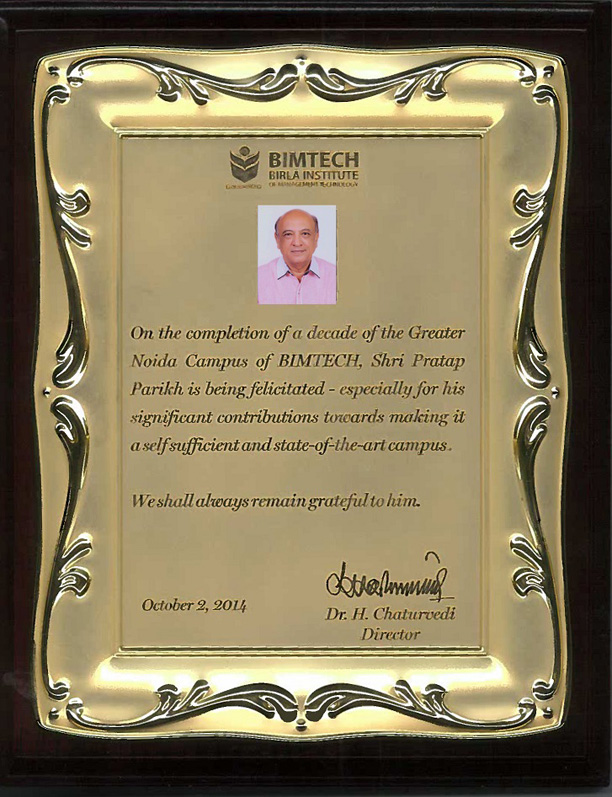 The mechanics of industry is easy. The real engine is the people :
"Their motivation and direction."
Ken Gilbert
Subscription
Keep Up To Date
If you want to contact us about any issue please call (+91) 11 26683030 or send us an e-mail. If you would like to submit a proposal for consideration simply submit a quote.
Visit Us
C-
65
, MALVIYA NAGAR, NEW DELHI-
110017